On Wednesday, Drake got the scare of his life while reuniting with his BFF Ellen DeGeneres on her show.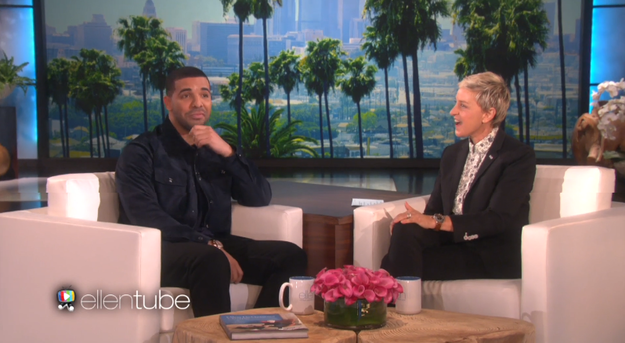 It looks like Drizzy feels pretty comfortable onThe Ellen DeGeneres Show.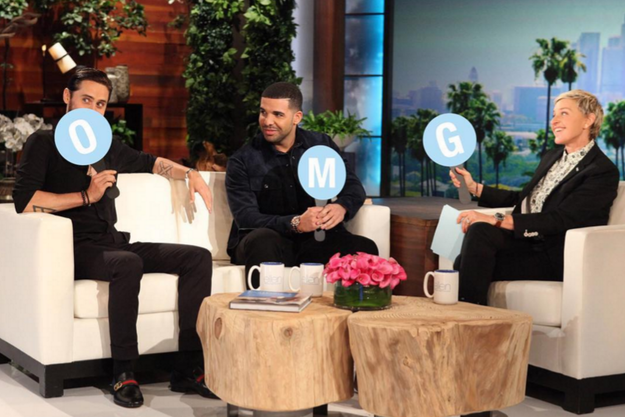 Drake spoke about his Saturday Night Liveexperience.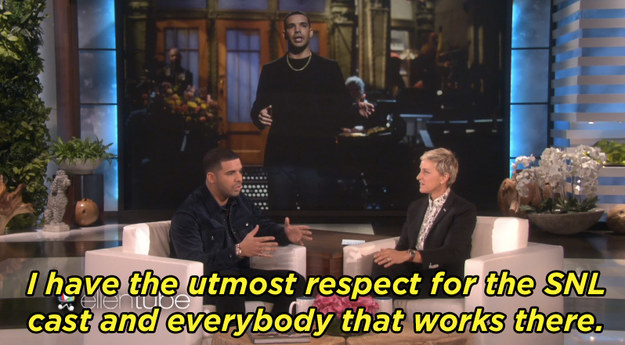 And Ellen also took the opportunity to make fun of the fact that he's "just friends" with Rihanna.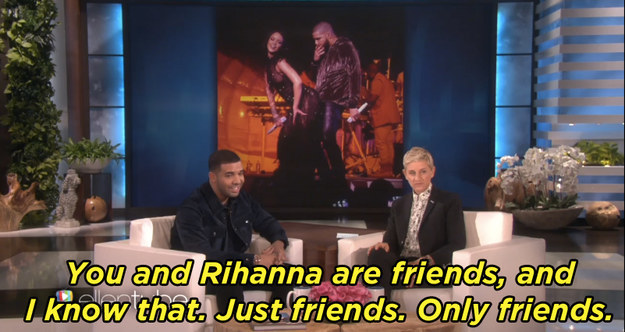 Lol.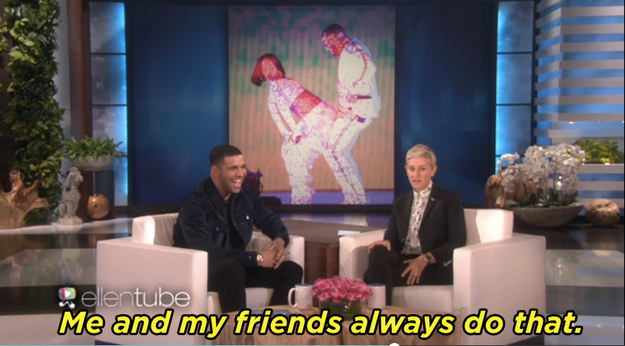 But most importantly, Ellen did what she does best.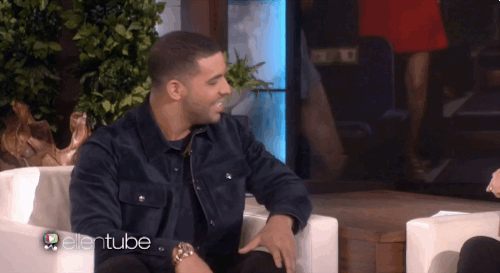 She scared the shit out of her guest.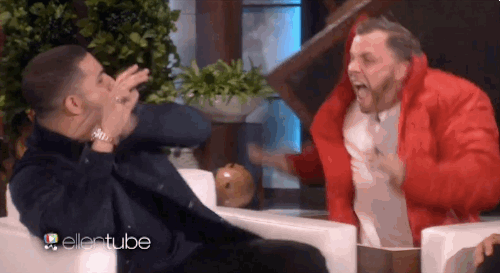 Drake was ~definitely~ not expecting that guy to pop out of that box like that.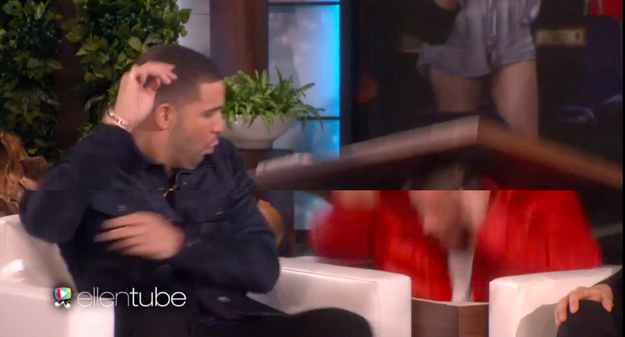 Like, not at all.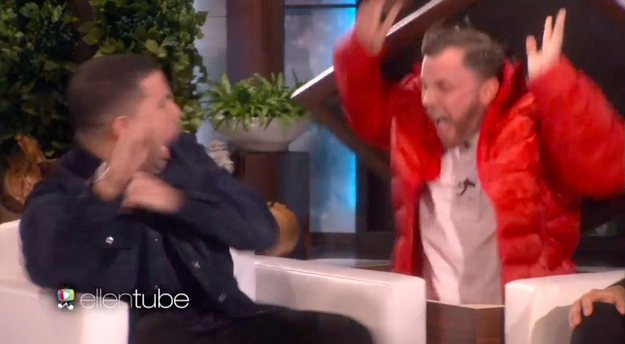 Looks like Drizzy's been practicing his karate moves.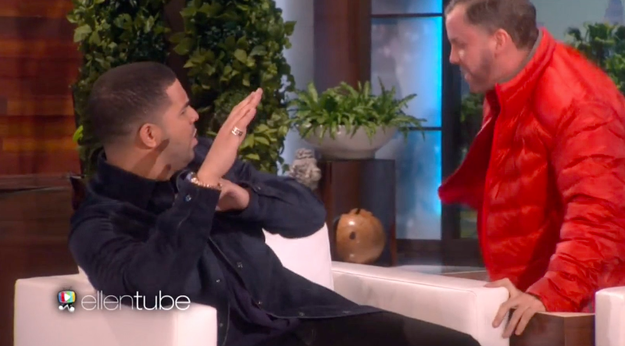 Thankfully, the man is capable of laughing at himself.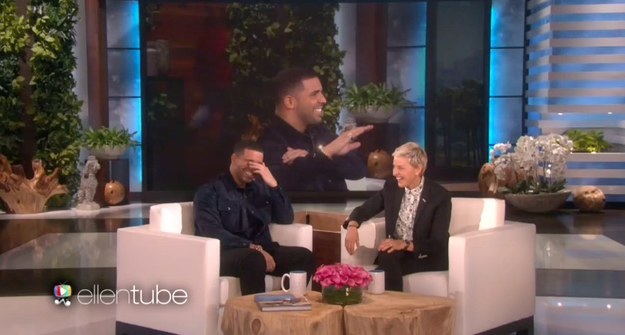 Buzzfeed
Please follow and like us: