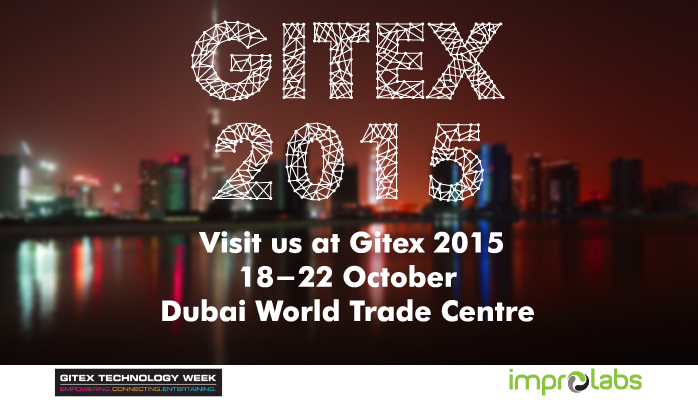 We are just days to GITEX 2016, and some lucky Nigerians will be attending through the National Information Technology Development Agency (NITDA) platform.
This year's edition of GITEX — themed "Re-Imagining Realities." — will feature 16 Nigerian startups, all sponsored by NITDA.
The startups include…
Logical Address: a startup that physically connects Nigeria, unlocking commerce through enhanced logistics, saving lives through improved emergency services.
Mobidoc: Mobidoc enables doctors to remotely give private consults to patients with the use of smartphones and as well connect them with other doctors.
Phinnx: Phinnx provide tools that can connect one to every other person in Nigeria.
Pinfoot: an online social network that connects football lovers.
Rotors & Pilots: a startup which builds customized and modularized drones locally.
Astrosand: an automobile Black Box, Intelligent Security and Emergency Home Monitoring System.
ChowHub: a startup that helps people discover great places to eat.
CloudBurst: CloudBurst offers a fast way of accessing and reading books online.
DIYlaw: is a startup that creates access to legal services and resources online.
Genii Games: Genii Games develops interactive Mobile Apps and Animated Videos for Children to learn native Nigerian languages, ethics and etiquette in a unique way.
GoMyWay: an online ride sharing platform that connects car owners that have spare seats to share with others that need a ride and are going in the same direction.
Jara Mobile: a startup that enables consumers makes routine payments like airtime (talktime) and mobile data purchase and for each transaction.
ArtNigeria: an online gallery which focuses on original art work.
Transforia: ITaaS solutions provider helping businesses adopt the cloud without the need to buy proprietary software or manage complex infrastructure.
Wecyclers: a waste management and sanitation company that deploys fleets of low-cost bicycles to collect waste from subscribers.
Zobreus: Zobreus allows patients to control and manage all of their healthcare data in a structured, mobile electronic medical record (EMR) so that the information is easily accessible to them and their doctors as needed.
Source Techpoint.ng and Awomkenneth.com