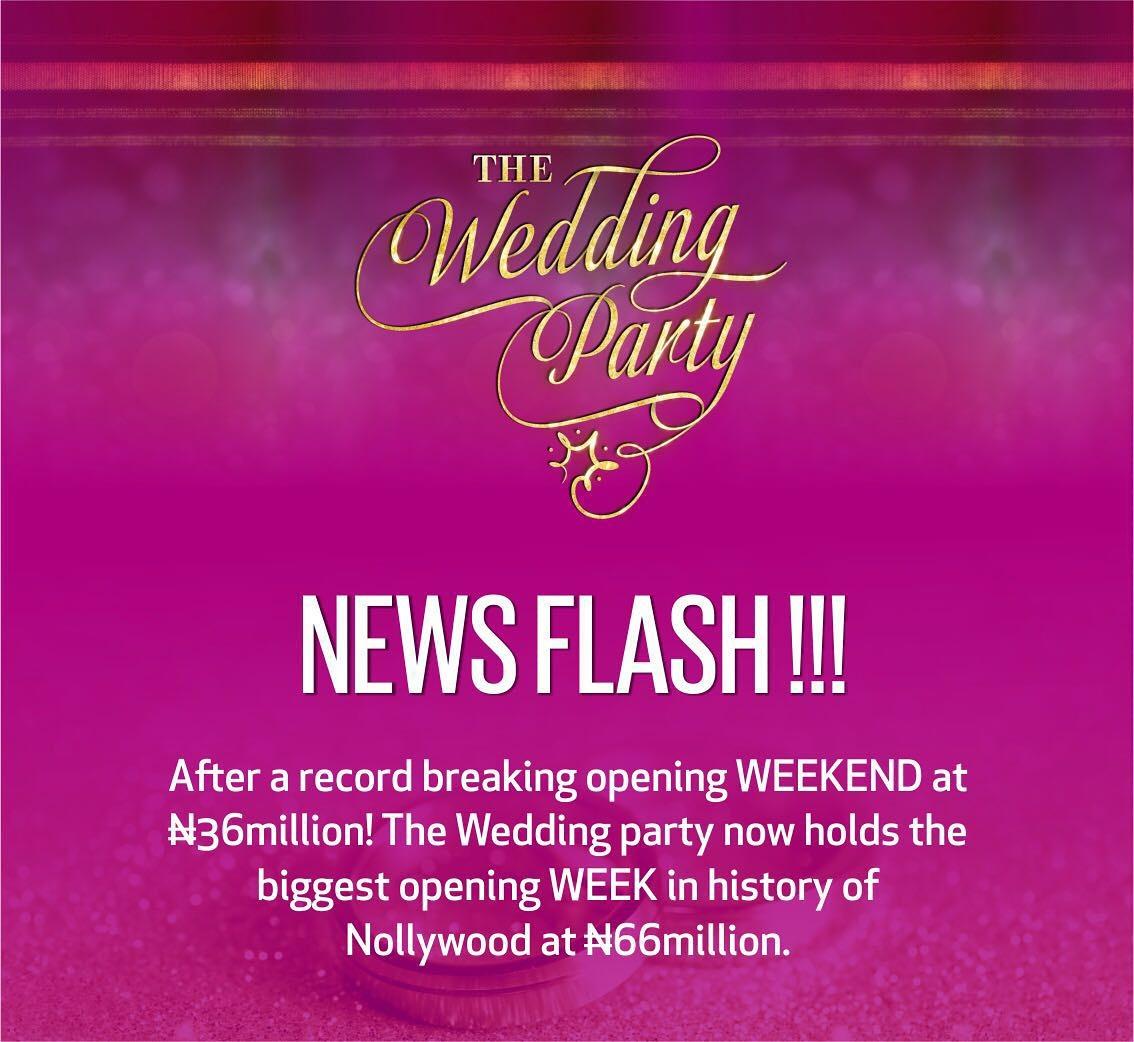 Yeah! You had me right, N66 million in one week, and N35 Million in the during the opening weekend, ELFIKE, now that is a collective I want to be part of! In Nigeria right now making N66 Million in one week is one christmas wish I want as a reality. 
Personally I have not watched the film, no cinemas in Plateau State, but trusting Nigeria youtube well…
So how much were the actors paid? Hmm anyone with any information?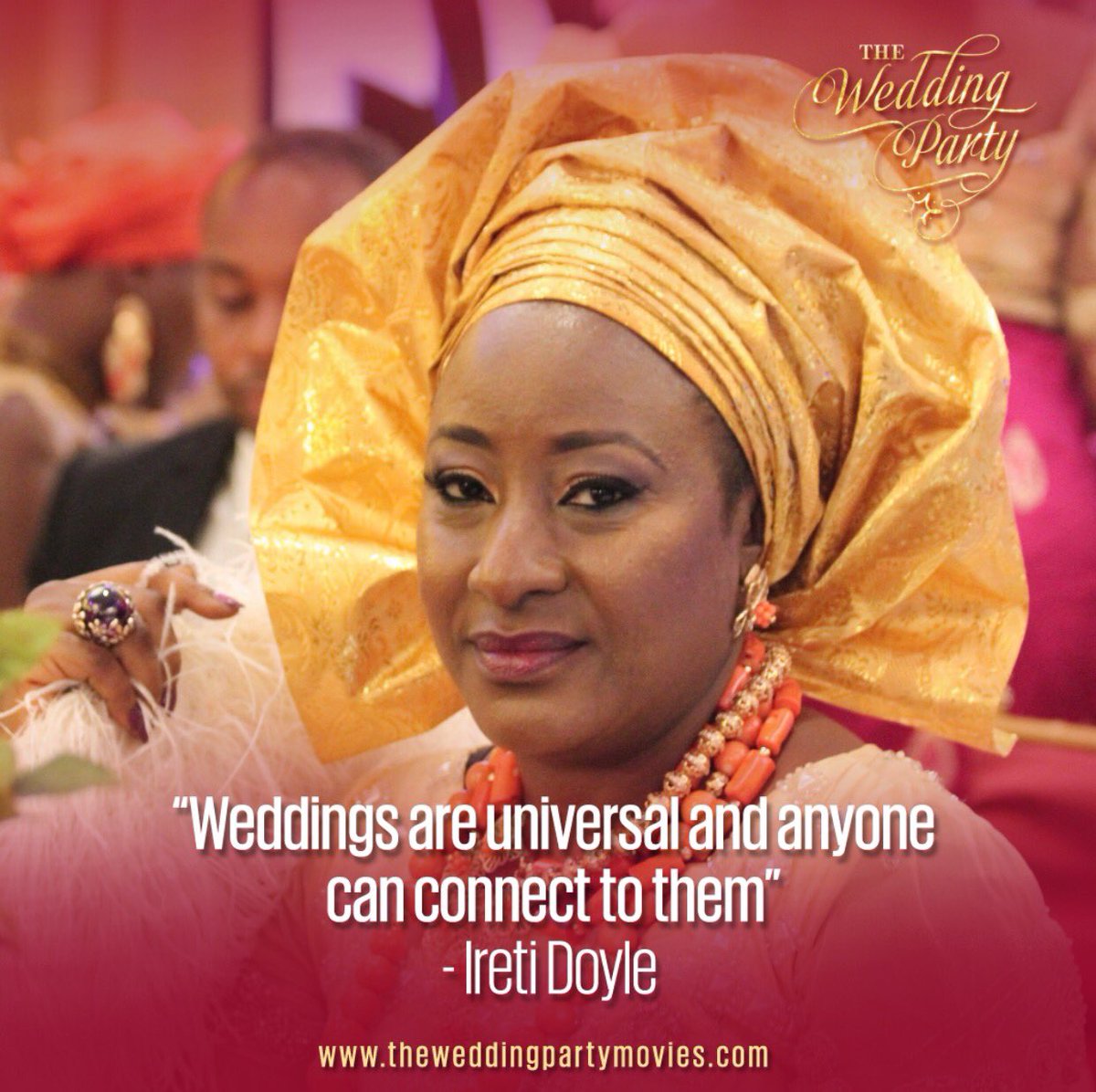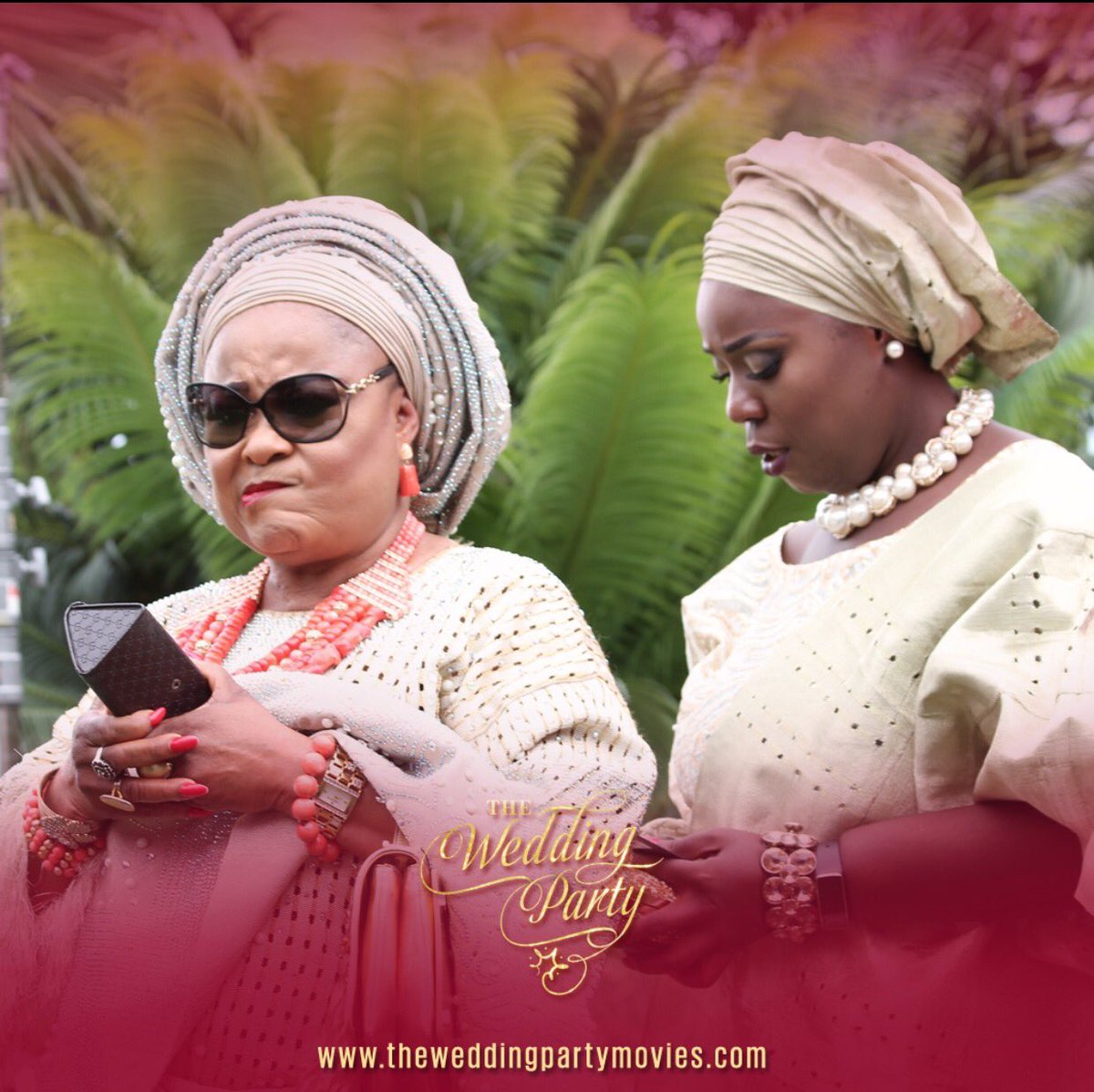 The Wedding Party Holds The Biggest Opening Week In Nollywood With N66 Million