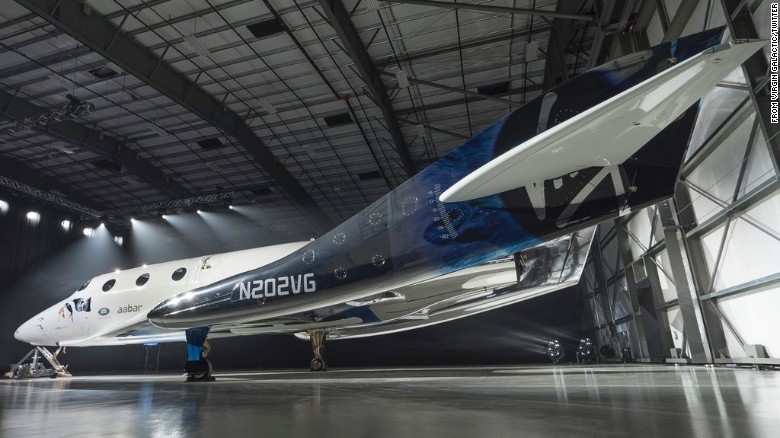 Where is the vatican, some questions need to be answered, by who? Well that's what we have to fine out.
Named after a Norse mythological city of the skies, Asgardia is open to all residents on planet earth and it doesn't cost anything to join.
Russian scientist Dr Igor Ashurbeyli announced his plans to form the world's first independent nation that operates in outer space in October 2016. Since then, hundreds of thousands of people have signed up to be citizens.
Ashurbeyli says the project's mission is to provide a "peaceful society", offer easier access to space technologies, and protect Earth from space threats, such as asteroids and man-made debris in space.
But there's a catch.
Rather than residing in outer space, Asgardia's citizens will — for the time being — remain based on earth.
Getting it off the ground
Within 40 hours of the project being announced, over 100,000 people applied for citizenship on Asgardia's website.
After three weeks, Asgardia had 500,000 applicants.
Anyone over 18 and with an email address, regardless of gender, nationality, race, religion, and financial standing was able to sign up — including ex-convicts, provided they are clear of charges at the time of application.
Deluged, Ashurbeyli introduced a stronger verification process asking for additional details such as date of birth and address. Subsequently, the number of citizens has reduced.
Today there are about 211,000 members from 217 countries with the majority being aged between 18 and 35 years old.
There are over 130,000 English speakers, but China has the largest number of Asgardians with 28,000 of its citizens having signed up.
The gender balance — or imbalance — is 83% male to 16% female with the remaining people identifying as "other".