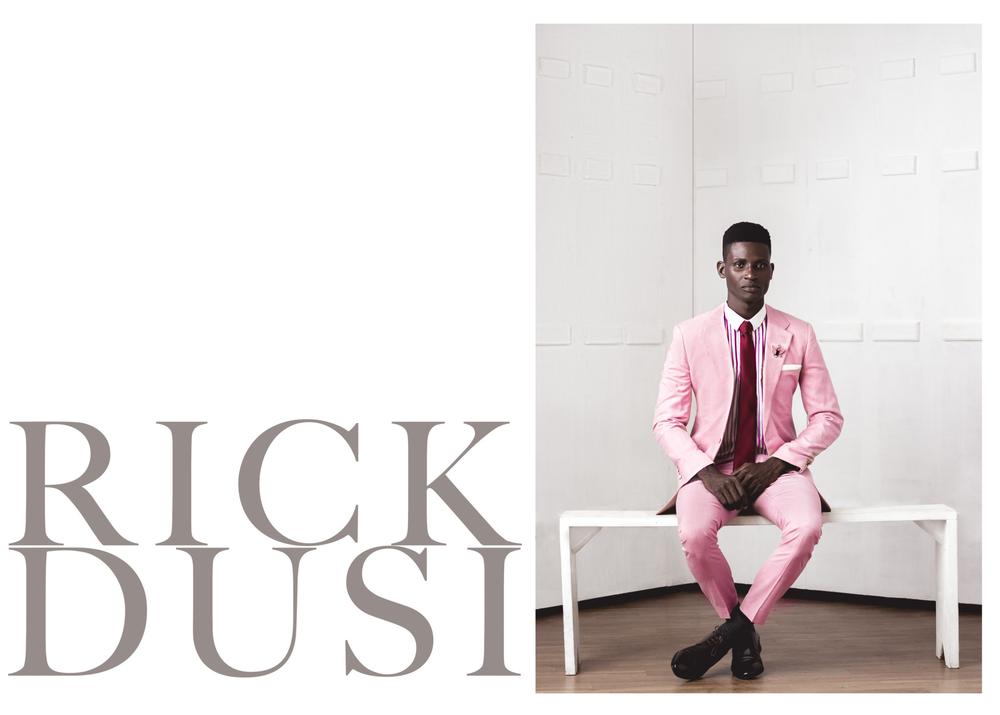 To be a little honest with you guys when I saw the menswear brand Rick Dusi, the first thing that came to mind was Rick Douche bag.
And I exactly love their suits in picture, I think the brand name has to be redone, cause with my dirty mind douche bag is the least of their worries, i actually have another coming in as i am writing and the more I think about the name it get worse. The problem is with the last name DUSI, I think, it would be better if it were Rick David or something else?  If you are accustom to murdering people's name, you are going to say douche the first time instead of du-see.
Let me know what you think?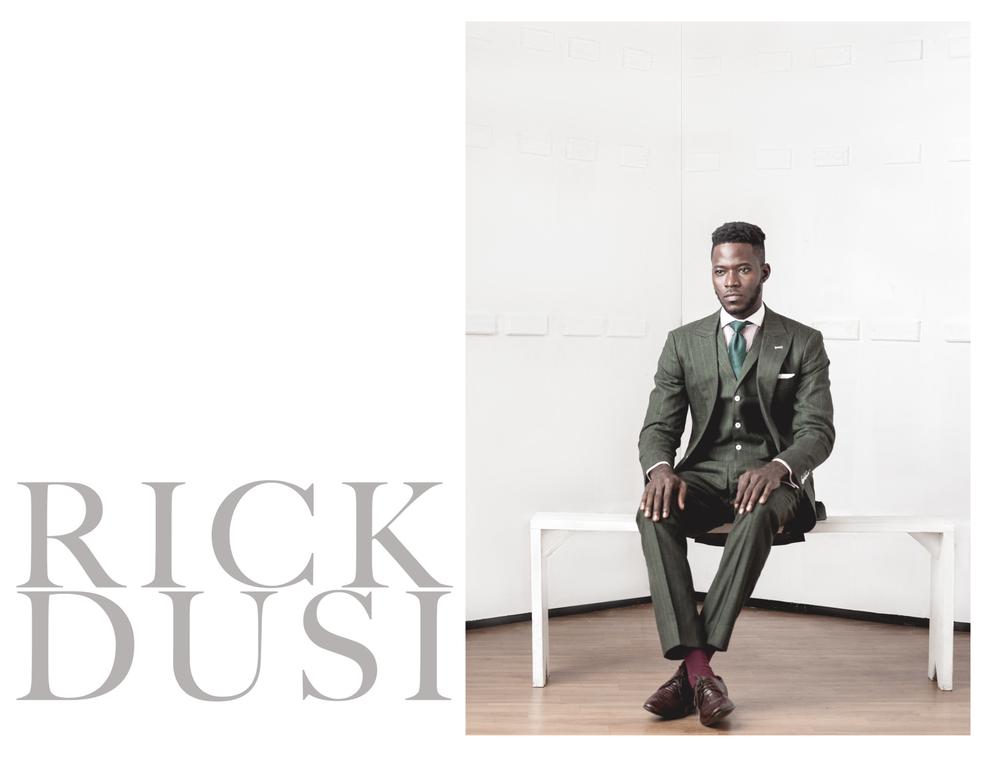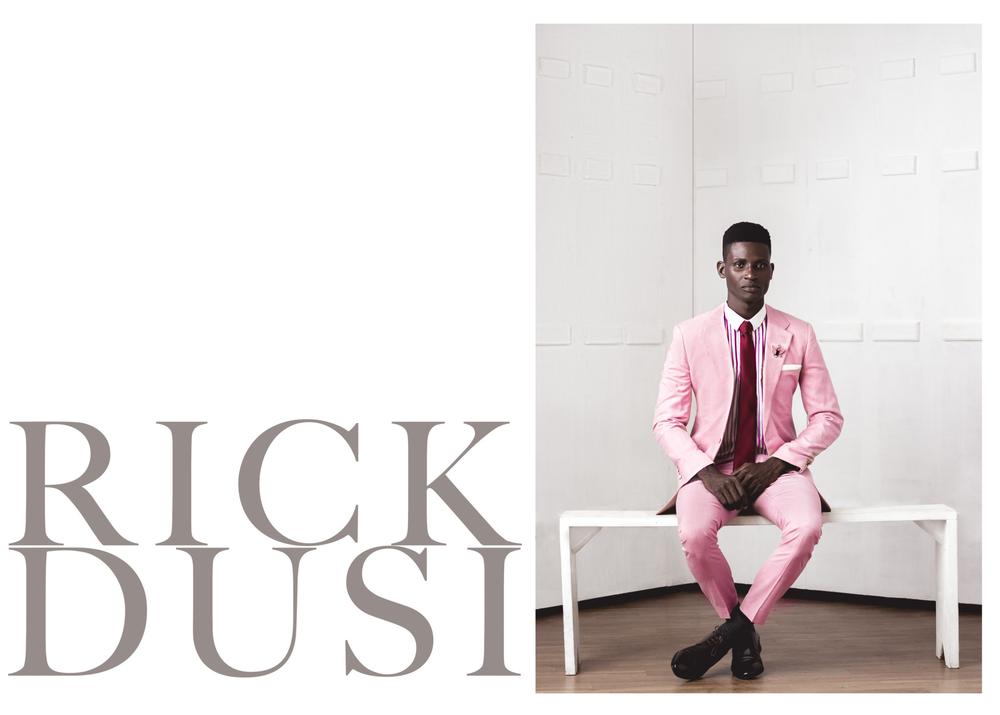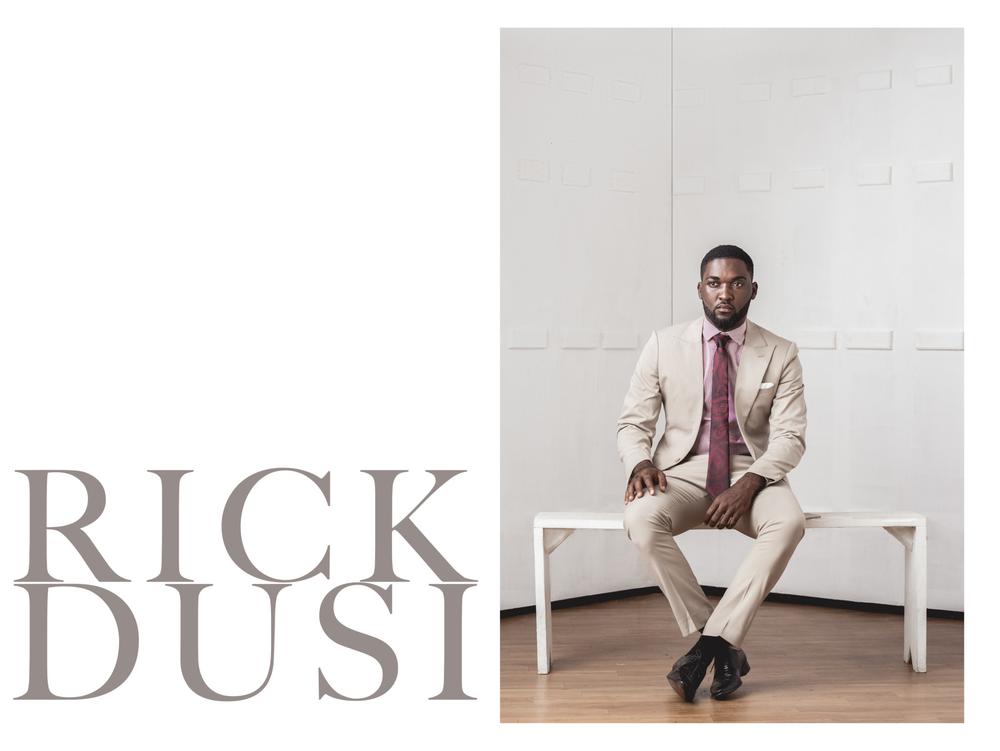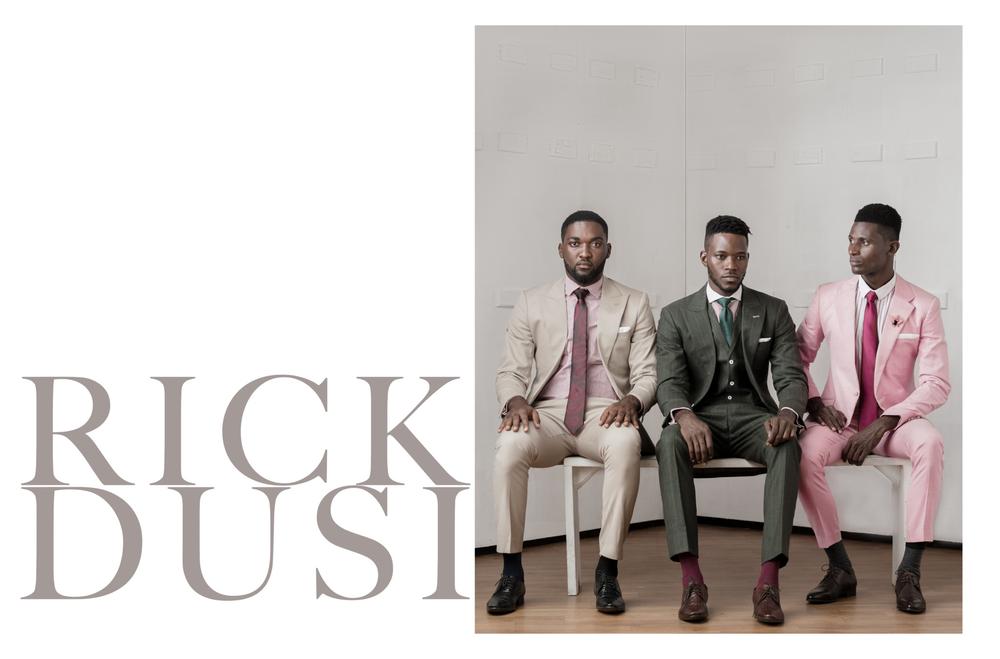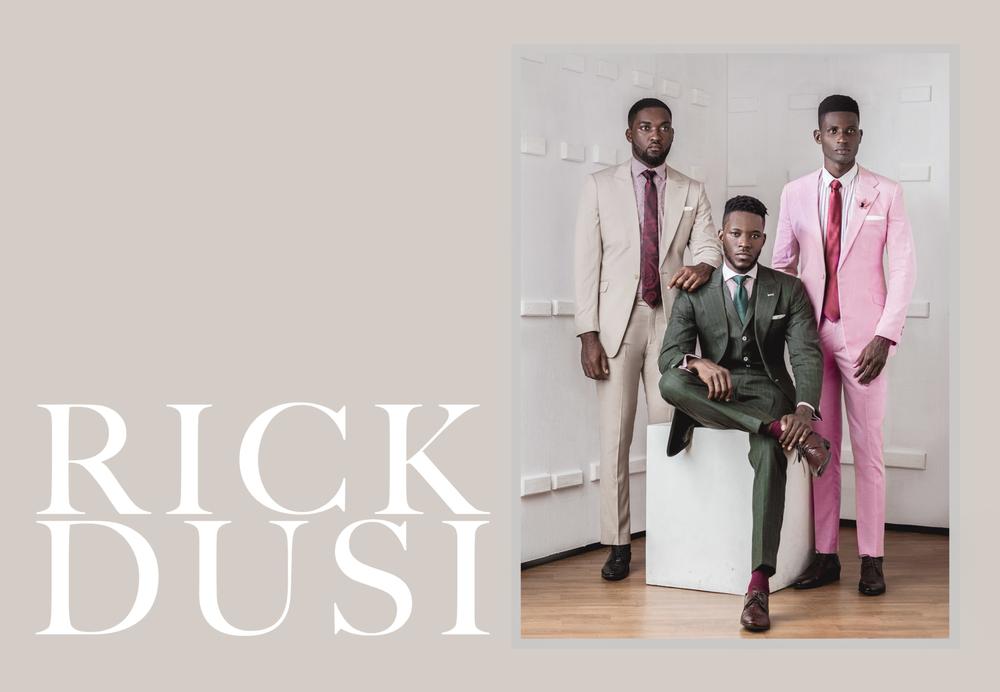 Credit
Photography: Kunmi Owopetu |@Kunmi.owopetu
Brand: RICKDUSI |@Rickdusi
Creative Director: Eromosele Patrick Eidusi |@Patrickeidusi
Styling and Creative Direction: Oluwatosin Ogundadegbe |@thestyleinfidel
Models: Wale Bello |@sobaint01, Chinedu Johnson|@chichilz, Nzekwesi Ebuka|@davincisuave.
Grooming: Desmond Macaulay |@deydeysoso_
Shoes: @overallspremiumbrands
Location: @eopstudios.
Written by: Nkem Ikeh