So finally after all the excuses and editing delays we got a vlog!
One of my first long vlogs of many more to come, I am so excited to release this vlog, it documents my trip to eNigeria 2016 that took place at the enormous ICC (International Conference Center) Abuja.  It was truly an experience,  and dare I say that I have enjoyed a little bit of the National Cake, been feed 3 meals daily on a free ticket, is a one of a kind feeling. Continue reading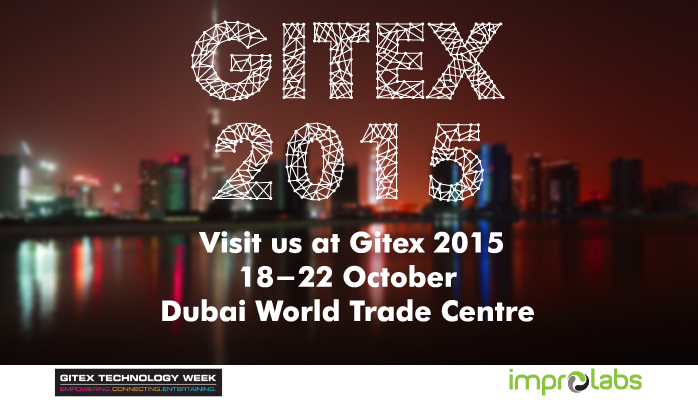 We are just days to GITEX 2016, and some lucky Nigerians will be attending through the National Information Technology Development Agency (NITDA) platform.
This year's edition of GITEX — themed "Re-Imagining Realities." — will feature 16 Nigerian startups, all sponsored by NITDA.
The startups include… Continue reading